HP Premium Plus Glossy Snapshot Photo Paper 10 x 15cm (50 Sheets)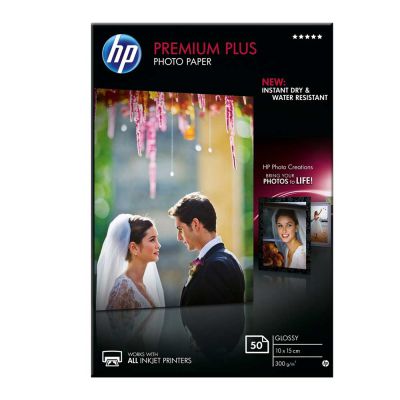 All products on this website are GENUINE branded originals and under warranty from the manufacturer.
Products may be split out of their retail packaging and sent in our streamline packaging. This is to ensure delivery is made first time through a standard UK letterbox.